Top Ten Albums of 2016
Before jumping into my favorite albums from this year, I'd like to share a few words on 2016:
I have one memory which defines 2016 for me: It was a summer day here in Savannah, Georgia—blistering hot and humid to say the least. An overcast sky quickly approached the city one morning while I was on a run. I had expected that the impending rain would begin soon, but likely as a sprinkle. To my surprise, there was no sprinkle, there was no introduction, there was no warning—instead it began to immediately down pour.
Nearly finished with my run, I wasn't bothered too much by this abrupt slew of rain, however, when I saw a woman crossing the road hunched over trying to protect her baby from the rain, my heart sank. I wanted nothing more than to help her, but there was nothing I could do—I felt so helpless.
Cars are whizzing by as people are trying to make it to work on time, but despite the busy flow of traffic, a car pulls over. Stopped next to the woman, they put down their window and reach something out of the car. It's raining so hard that it's difficult to hear anything being said, but as the woman grabs the umbrella I can see her mouth the words, "Are you serious? Thank you! Thank you!"
As the car pulls away, traffic resumes, and the woman opens up the umbrella to help keep her and her baby out of the rain. In contrast to the dreariness of down pouring rain, this woman and her smile radiated a glow of pure gratefulness.
This memory defines 2016 for me because that car didn't have to pull over, in fact, plenty of cars flew by without hesitation, let alone offer the woman their umbrella. This memory defines 2016 for because it embodies taking action when no one else will, and helping those that need it. This memory defines 2016 for me because as a metaphor it reflects the good in this world persevering through a rain of constant negativity.
As 2016 comes to a close, many people are letting out a sigh of relief. It seems as though everyone is saying the same thing: "2016 is almost over, thank goodness" or "2016 has been the worst." Don't be one of those people.
Don't be one of those people because at the new year your problems, memories, and obstacles don't magically vanish. If you're going to allow yourself to succumb to the grip of the internet's trend of absolute pessimism, then it'll follow you into the new year.
I'm telling you not to be one of those people because it doesn't get better. That's right, it doesn't get better. I remember everyone saying how terrible 2015 was, how bad 2014 was, the terror which ensued in 2012, and on and on. I'm telling you it doesn't get better because new problems always arise, and it isn't that any new year offers less obstacles or less difficulties, but rather, it's that you've developed a habit rooted in pessimism of being consumed by the bad.
It's the same reason we find comfort in starting conversations with complaints—we're all capable of victimizing ourselves which makes negativity relatable. But is being relatable worth the trade off of toxicity? You must absolutely refuse to allow the low moments and general negativity to outshine the positive ones.
None of this is to negate the difficulties we face, instead, we must stop acting like this year is just a band-aid we can quickly rip off. Instead, we must actively recognize the good in this world and fight to make it the norm, the highlight, the standard. Do not accept defeat, be the person that pulls over and gives away their umbrella.
Here's a bunch of good stuff that happened in 2016.
---
With all of that being said, some really incredible music has been released this year that I believe is absolutely worth celebrating. Let's count down some of my favorites.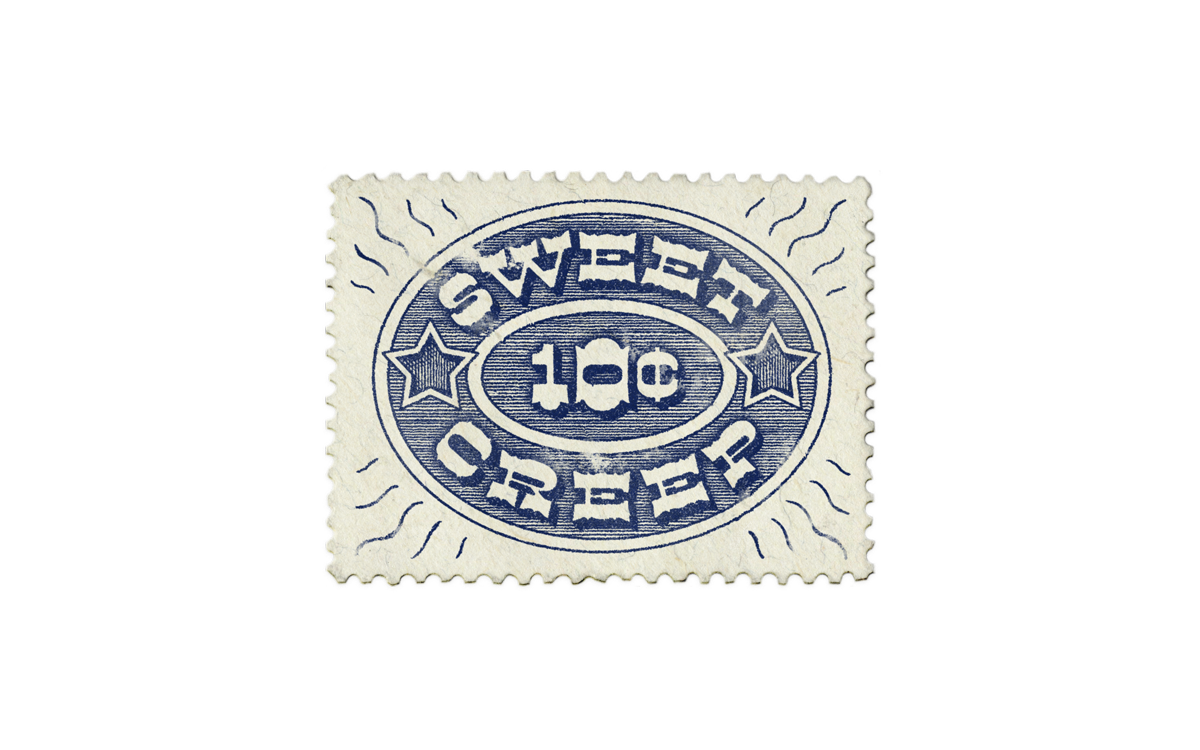 10. Sweet Creep by Jonny Fritz
I first discovered Jonny 5 years ago when I stumbled across a short documentary video featuring him titled, Stray Dawg (his last 3 albums were released under Jonny Corndawg). The video featured Jonny touring but focused on his commitment to running. As a runner myself, I quickly fell in love with his interesting character but also his music. This album is just so quirky and lighthearted juxtaposed against heavier topics, I absolutely love it. "Classical music is so clarinetty, I love meatballs but don't like spaghetti" I mean, how can you get any better than that?
9. The Life of Pablo by Kanye West
Jumping from Jonny Fritz to Kanye West is slightly humorous, however, both albums share a strange sense of under-recognized self consciousness which I love. Ultra Light Beam could have been released as a single song album and it'd still probably make this list. In regards to the entire album, I truly admire the work in progress approach Kanye took when releasing The Life of Pablo. Often times, the "masters work in silence" ideal or myth is placed on a pedestal and I find it incredibly toxic. Being able to release an album when you're such a large artist and continue to iterate on it after its release takes some serious guts.
I'd suggest Yeezus is comparable to the sculpture work of Umberto Boccioni—jarring yet refined—and The Life of Pablo is comparable to the gesture drawings of Alberto Giacometti—questionably yet entirely complete. "I Love Kanye" and "Frank's Track" both hold a special place in my heart. Above all, The Life of Pablo greatly proved how much the public greatly under estimates Kanye's self awareness (not the same as self absorption). I'll even suggest that I believe this is one of Kanye's best albums.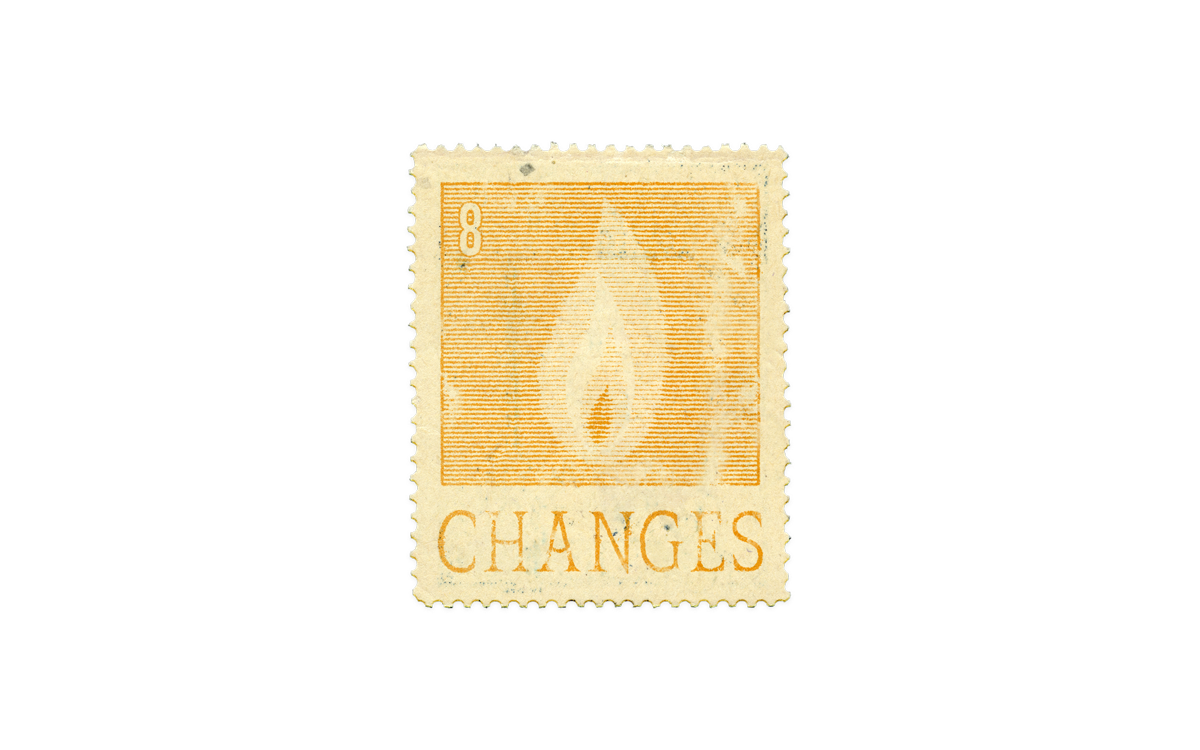 8. Changes by Charles Bradley
2016 was the year that I made an effort to discover new music both independently and by exchanging recommendations with friends. Charles Bradley's music came into my life through the recommendation of a friend. When I first heard Charles' cover of Black Sabbath's "Changes," I thought I was going to cry. He has such a raw, honest, and powerful voice. As the album explores themes of love and loss, you're torn back and forth between worlds. Listen to this album then take the time to look into Charles Bradley's life history—your admiration for this album will surely strengthen.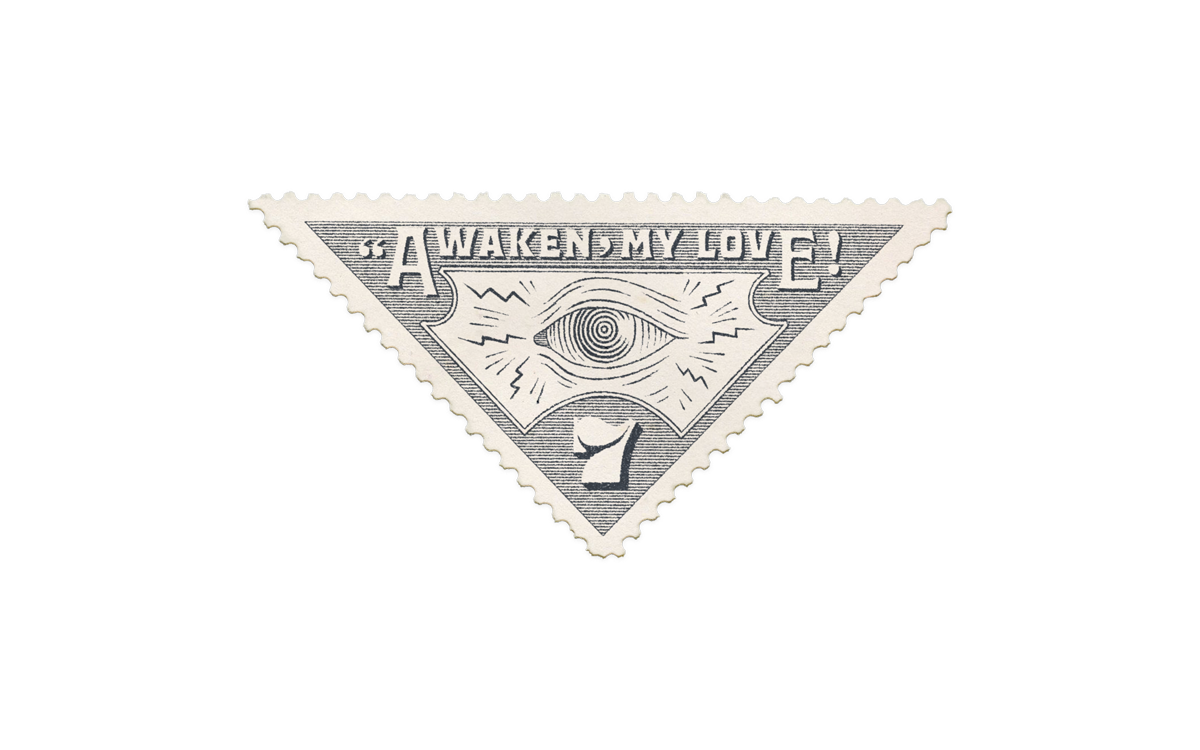 7. "Awaken, My Love!" by Childish Gambino
Childish Gambino is primarily known for his rapping, but we've been getting more and more of a taste of his vocals over the past few years. Fans typically pigeon hole their tastes and expectations for artists and are greatly disappointed when artists they like venture into new territory, however, I find myself always interested in seeing how an artist might continue to challenge themselves and grow. So when Gambino released "Me and Your Mama," I knew I was in for a treat. The instrumental on that song alone manages to be both soothing and electrifying, and the entire album turned out to be strangely therapeutic and cinematic. The album closes with Stand Tall which is backdropped by a beautiful instrumental, and sounds as though this were intended for a musical. Gambino wrote a screenplay to accompany "Because The Internet," is a musical revolving around race, identity, and acceptance led by Donald Glover too much to ask for?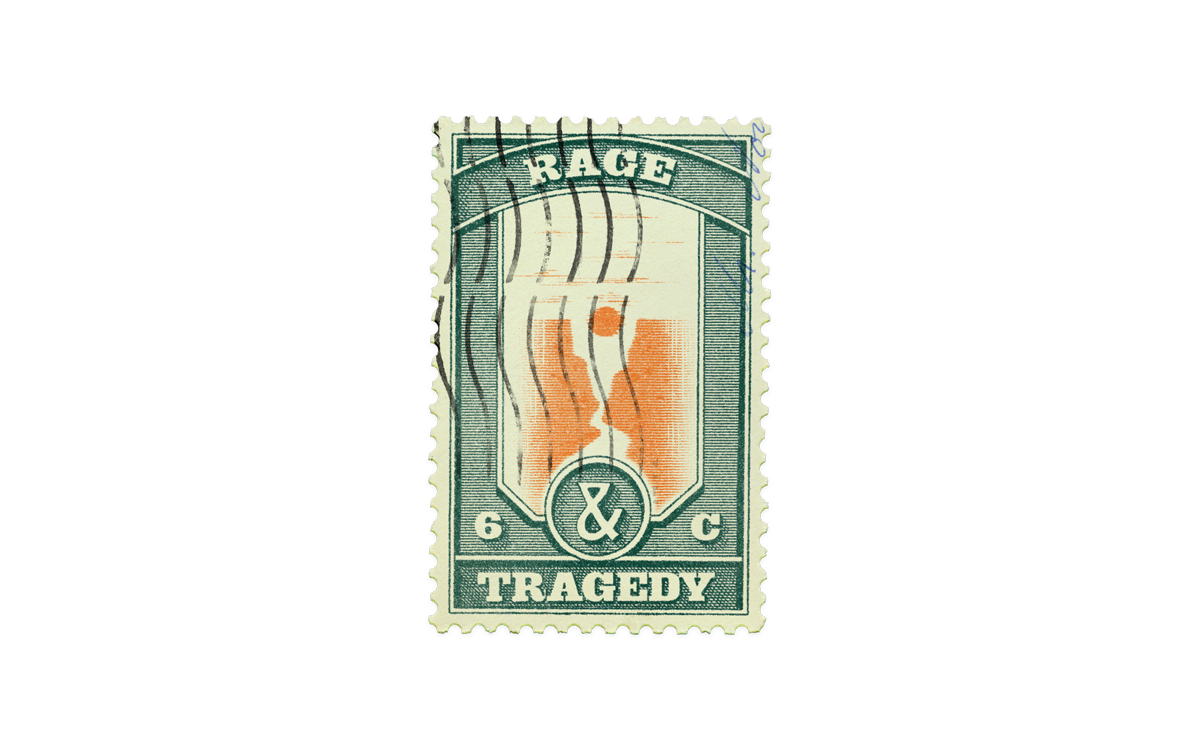 6. Rage & Tragedy by Lost Dog Street Band
Thanks to Spotify and my 2016 Top Songs, I can see that I listened to Lost Dog Street Band an ungodly yet totally necessary amount. With all of their albums, there's a consistency to the quality of songwriting and story telling. Every time I listen to this album, I feel reminded and urged to live unapologetically as myself and to bask in human experience. Listen to this album and let it take you some where.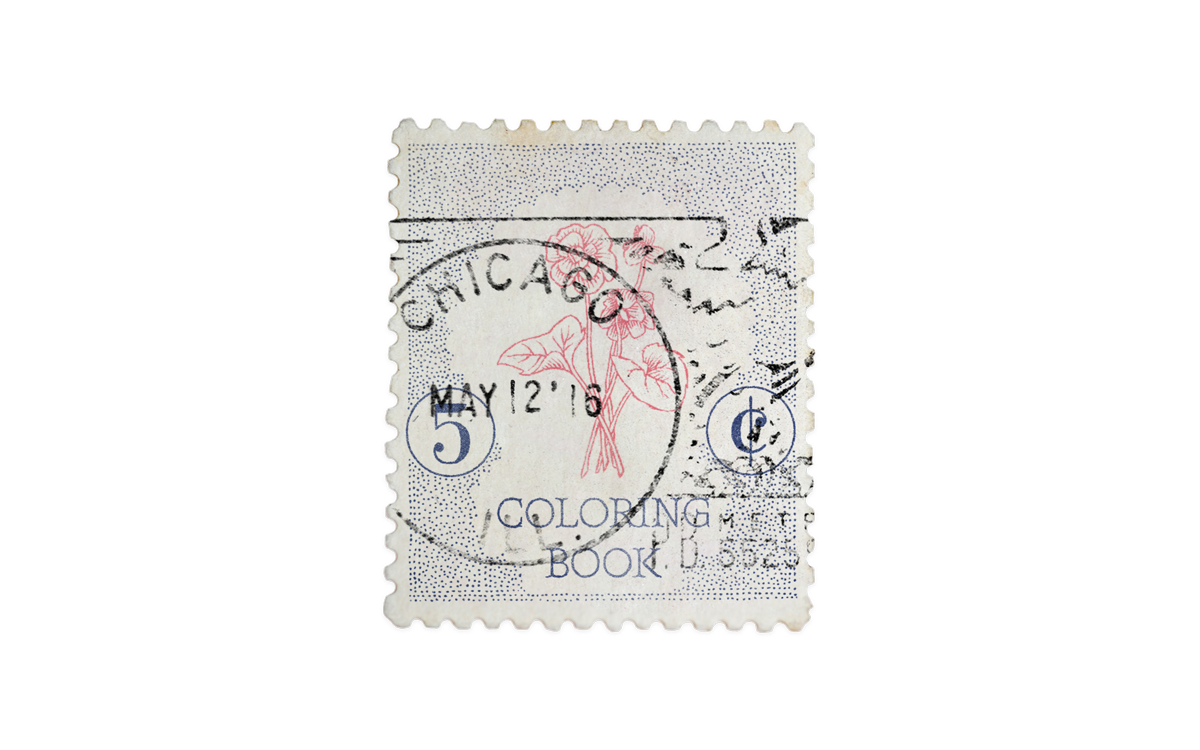 5. Coloring Book by Chance The Rapper
In case you haven't noticed by now, my taste in music greatly varies as evident from the jump from Lost Dog Street Band (dark country) to Chance The Rapper (rap, obviously). First, it's important to note that Chance's Acid Rap is likely one of my favorite albums (mixtapes) of all time—so it goes without saying that I'm a really big fan of Chance. In Acid Rap's "Intro" Chance samples Kanye West, and then Coloring Book kicks off with "All We Got" which features Kanye West! It's been incredible seeing Chance's growth and progress over the years, and now we get to see him place an even larger impact on his fans and the community at large. While it begins with "Music is all we got," by the end of the album you realize through music there's much more—there's love, family, friends, and faith. By the end, music seems synonymous with life and our experiences, and Chance continues to reflect exactly that in his music.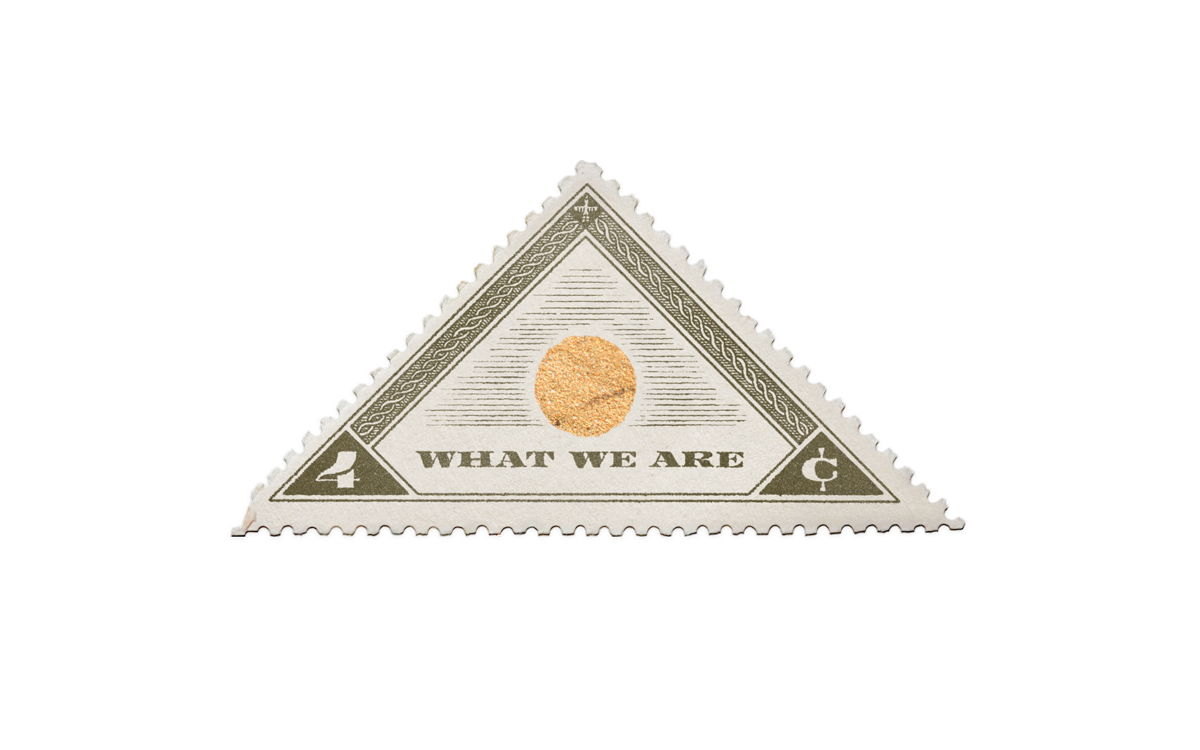 4. What We Are by The Copper Children
Remember how I said I set out to discover new music this year? The Copper Children is the result of that quest. My only complaint about this album is that it is too short, but I only say that out of greed because this album is so damn good and I can't get enough of it. The Copper Children are an indie rock/folk band that know how to bounce between different rhythms without missing a beat. Their lyrics and playful instrumentals are delightfully surprising.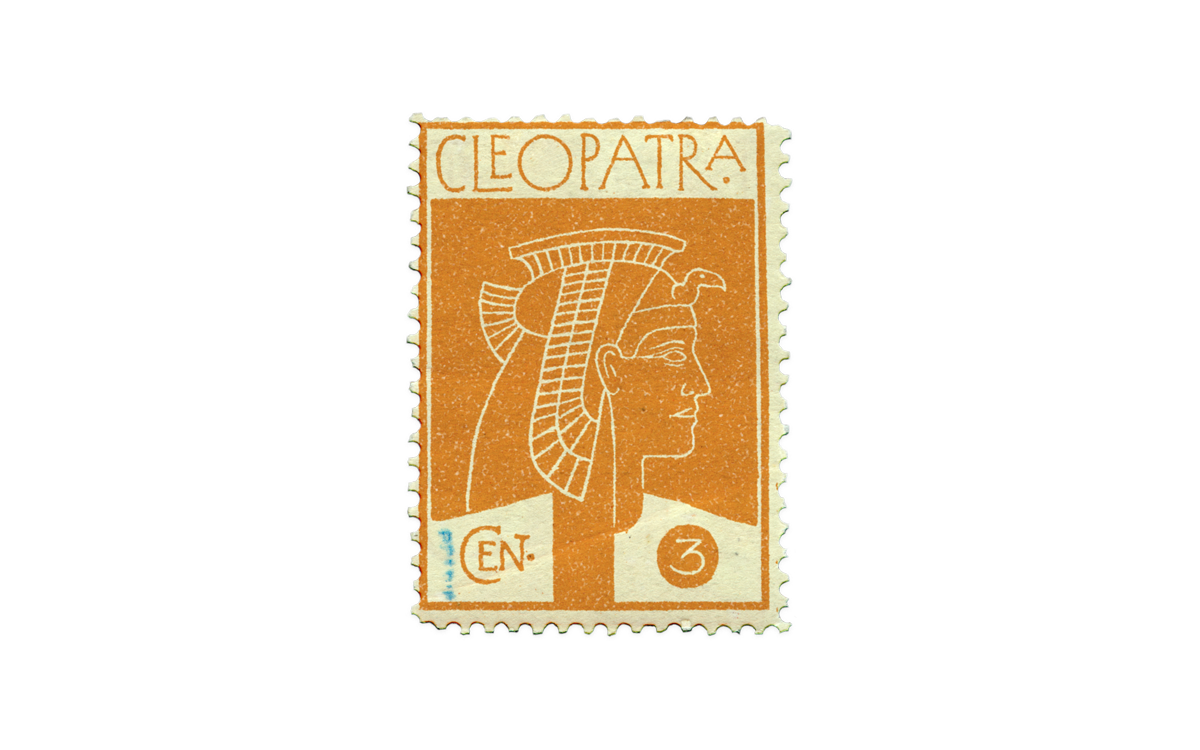 3. Cleopatra by The Lumineers
Similar to Childish Gambino's album, Cleopatra is a very cinematic album but in a different sense—The Lumineers do a marvelous job of storytelling through out the entire album. Imagine you're reading a novel and you're envisioning everything happening before you, and you're getting pulled in deeper and you can't set the book down—that's what this album is like. Despite being extremely popular, I believe their songwriting and ability to tell a narrative is extremely under recognized. For example, "Gun Song" is extremely short in regards to lyrics, but contains an immense amount of complexity which plays with line breaks, is conscious of pause, and explores themes of love, discovery, and what it means to be a man. All in all, an incredible album.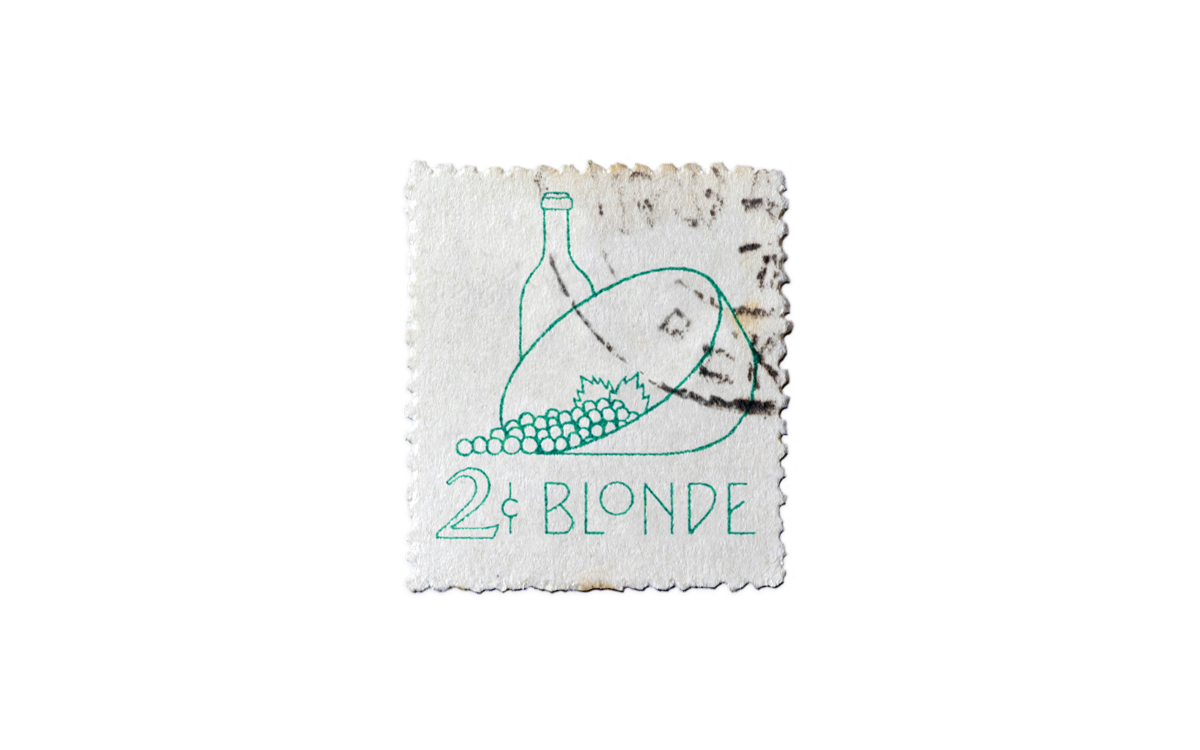 2. Blonde by Frank Ocean
I'll be honest in saying I didn't immediately warm up to this Frank Ocean album. But here I am now, questioning whether or not I should rank it number 1 or number 2 from 2016. In 2012, Frank released "Channel Orange" which earned him 6 Grammy Award nominations, and there has been so much hype and suspense surrounding Frank Ocean since that release as people craved more. I'm not sure there's another artist such as Frank that's able to balance such variety in style within a single album and manage to make it work—he transitions from samples, to instrumentals, to conversation, to singing, to rapping, and cycles through it all again. This is truly a work of art—a masterpiece. ("Nights" has one of the sickest beats, and André 3000's track is legendary).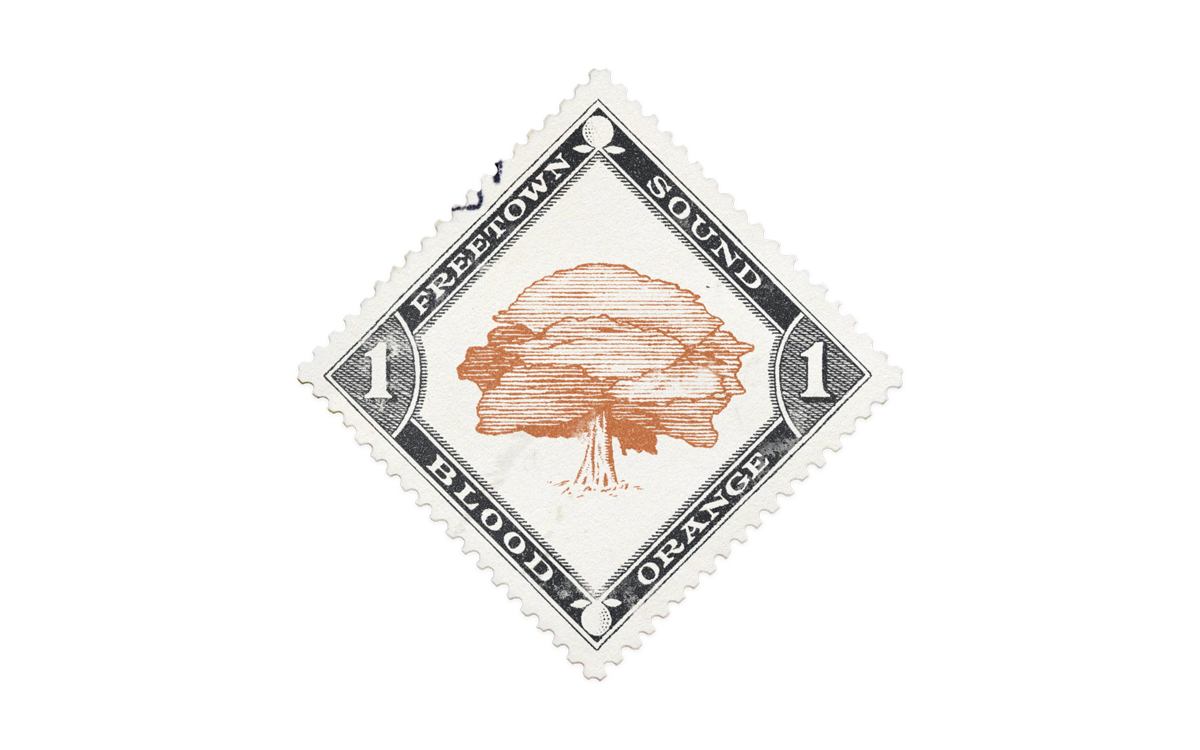 1. Freetown Sound by Blood Orange
I stumbled across Blood Orange (Dev Hynes) not long after Freetown Sound was released. I had never heard of Dev before listening to this album, and I'll admit that I only decided to listen to the album because I loved the cover art. I had no expectations for the album based on the cover so I wasn't sure what to anticipate, but I was so excited to hear it open up with some spoken word—not just any spoken word though, spoken word about feminism. The rest of the album has a trance-like yet soulful R&B vibe to it which examines various aspects of self love and acceptance. I truly felt changed after listening to this album.
Honorable Mentions
These are the albums that didn't quite make the list, but were damn close and are certainly worthy of mention. In alphabetical order by artist:
The Avett Brothers – True Sadness
Band of Horses – Why Are You OK
Drake – Views
Kendrick Lamar – Untitled Unmastered
Modest Mouse – Night on the Sun
Noname – Telefone
Post Malone – Stoney
Run River North – Drinking from a Salt Pond
ScHoolboy Q – Blank Face LP
Also, mad shout out to my friend Will Kesling who also released his Super Buffet project this year.
Inspiration
Reimagining these albums in a consistent ode is inspired by 10×16, a yearly project by Richard Perez and Eric R. Mortensen where they invite a group of designers, illustrators, and artists to reimagine their favorite albums' cover art. I highly recommend checking out the project because all of the work on their is incredible and you are sure to discover some great new music.