HighSide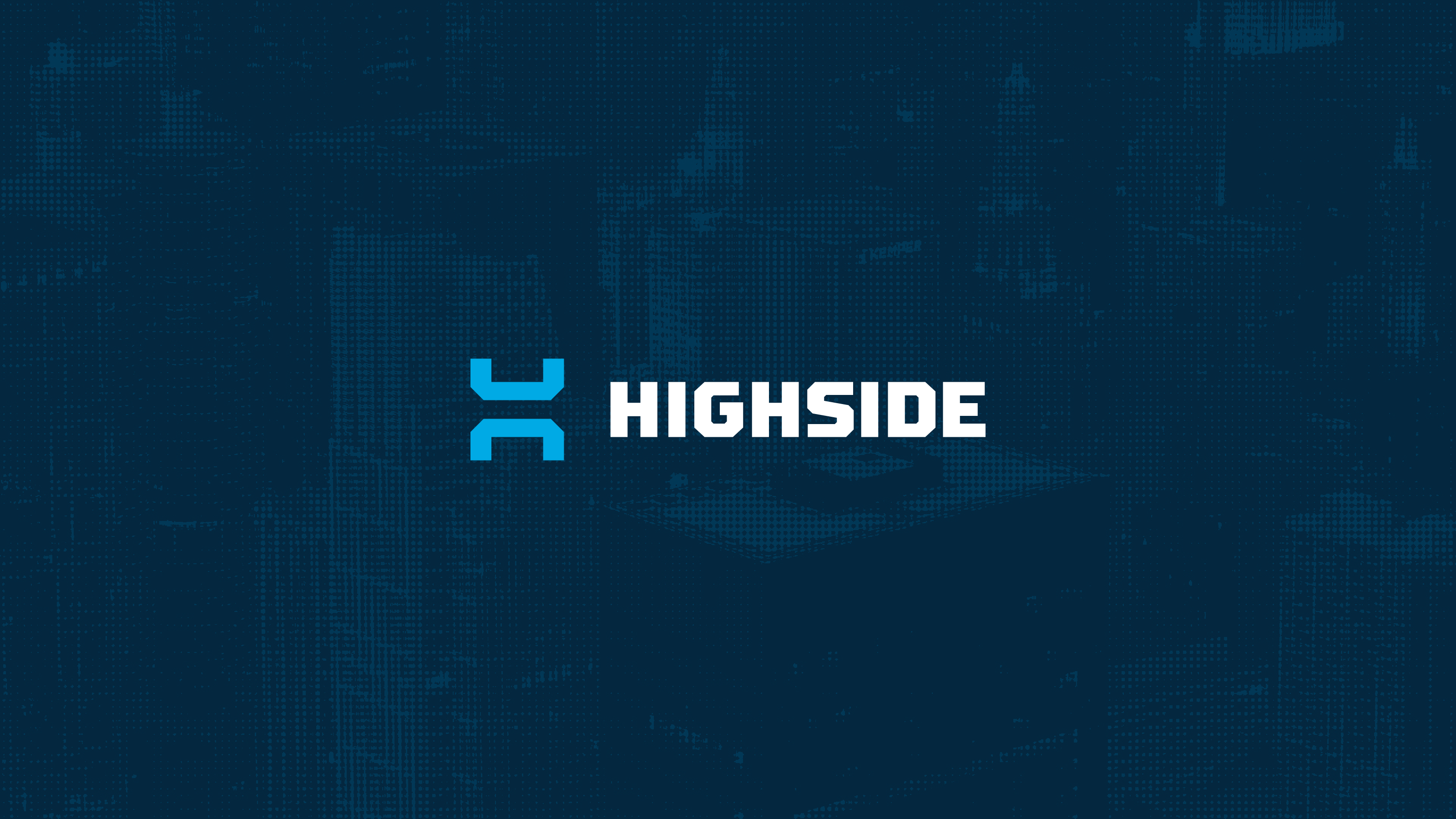 HighSide is encrypted chat, file sharing, and file storage for teams of all sizes who value privacy and security—specifically finance, government (intelligence and military), and legal sectors.
HighSide brings an unrivaled level of privacy and security to teams, all in a package that's as easy to use as email and familiar chat apps. There are no passwords and no complex setup process: it's simple and easy, for any member of any team.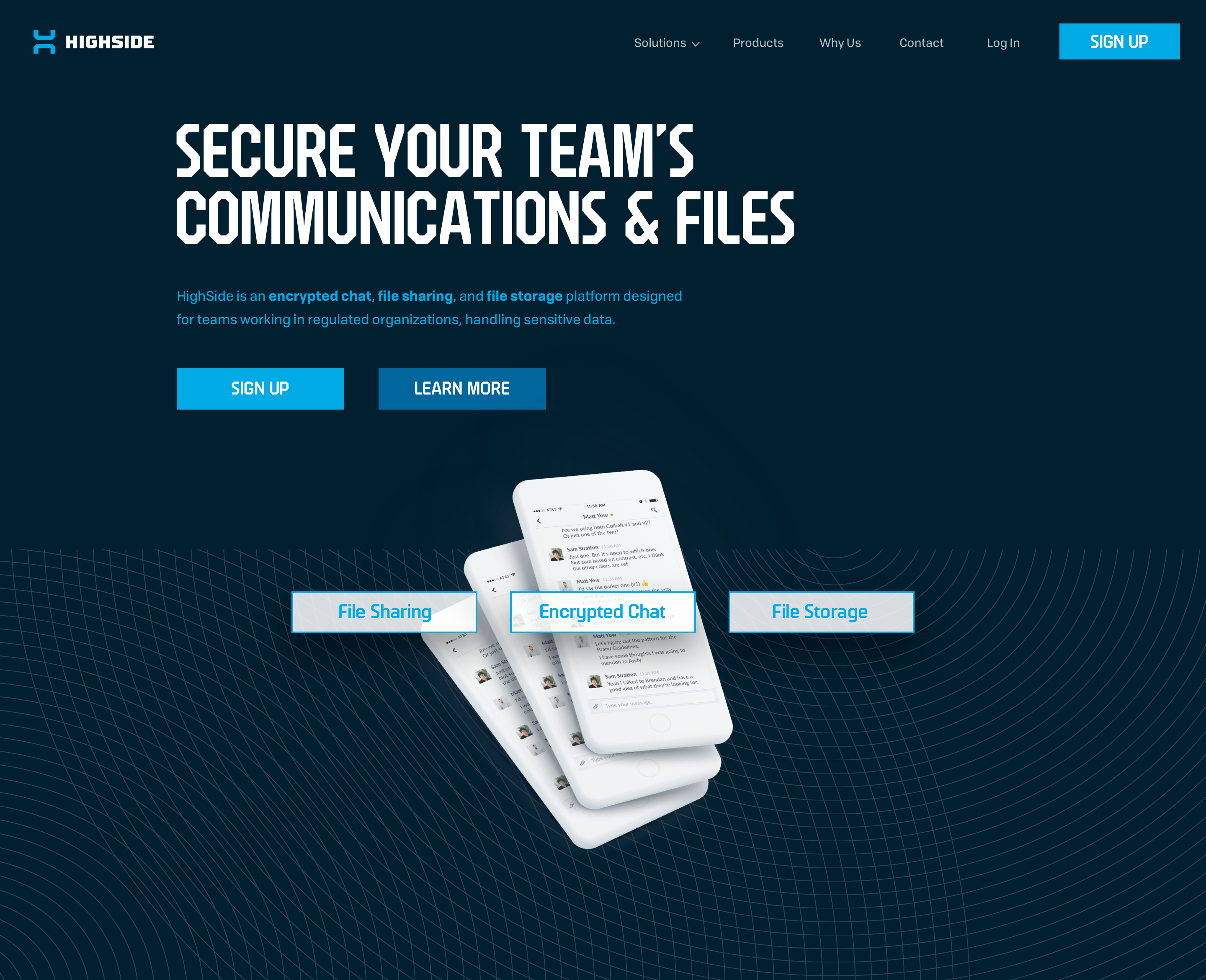 HighSide was originally named ClearChat. We honored the previous name by using the double C to create a unique and sturdy H monogram that communicates security and assurance.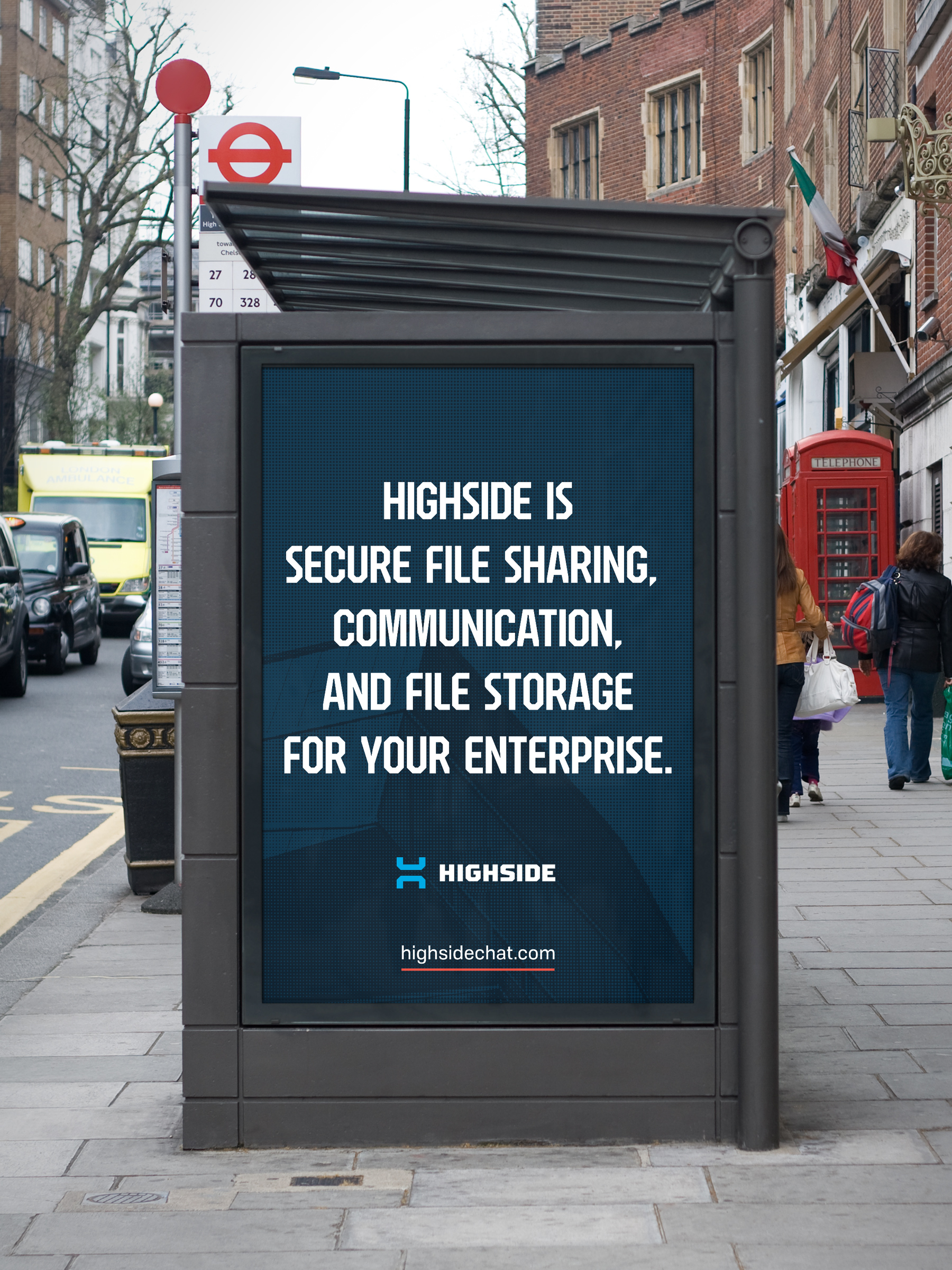 Security is paramount to HighSide, both in terms of data protection and file storage, as well as peace of mind for their customer base. With this in mind we developed a custom font family named Survey, informed by the logo and logotype. Survey is a family of two font styles, Regular and Condensed, that propel HighSide's identity into new territory. We paired this outspoken typographic voice with a more subtle grotesque, Tofino.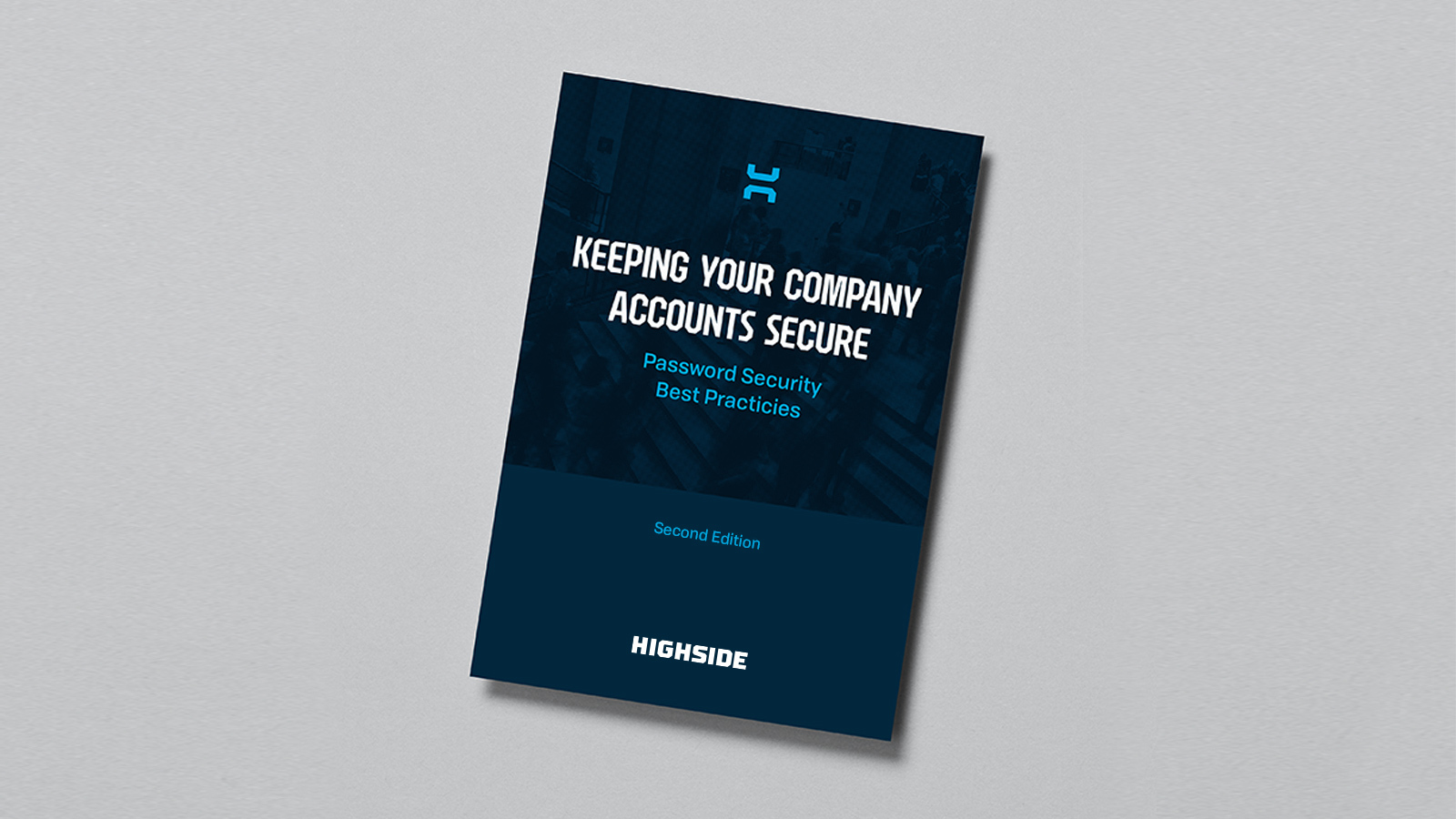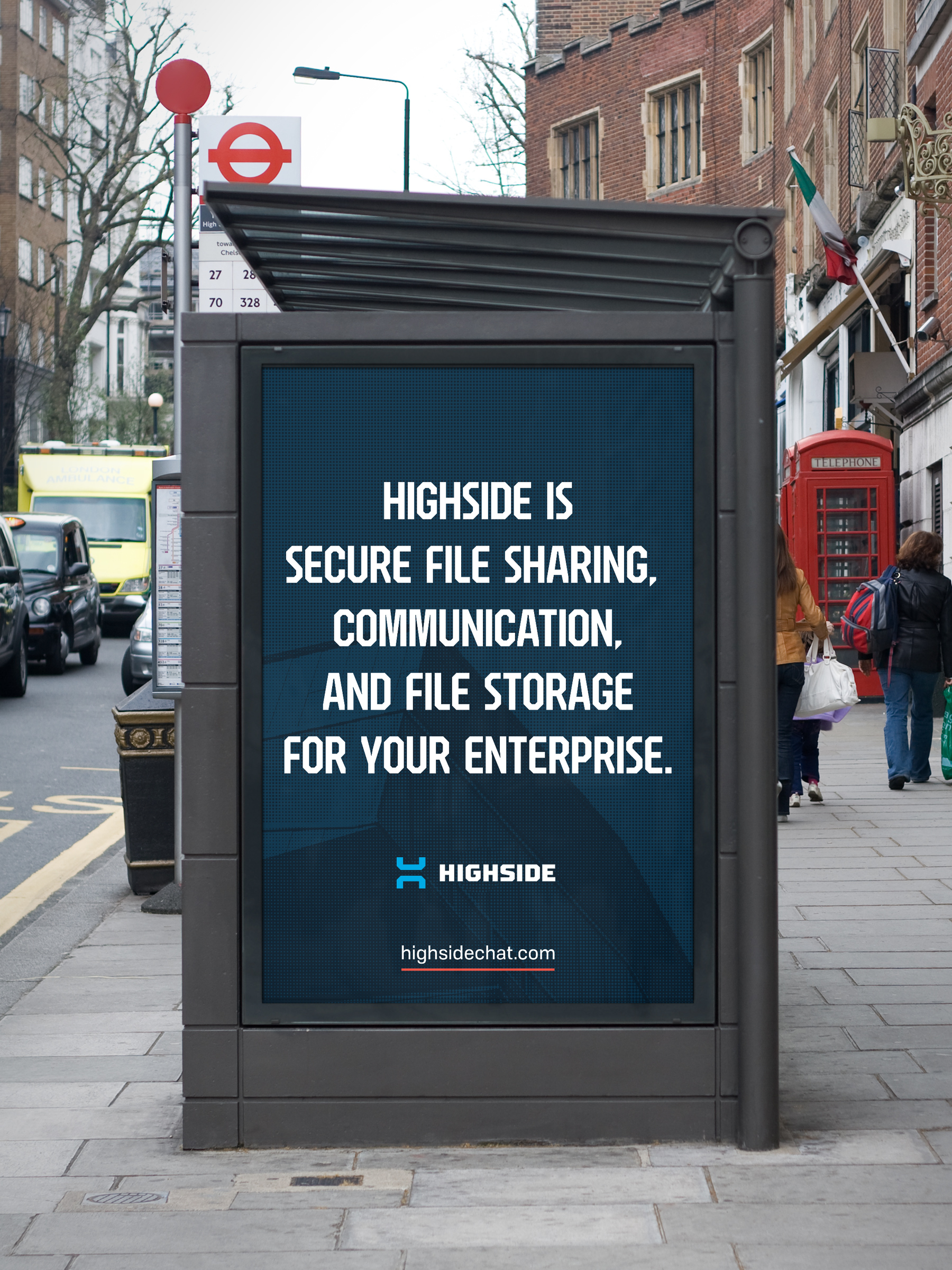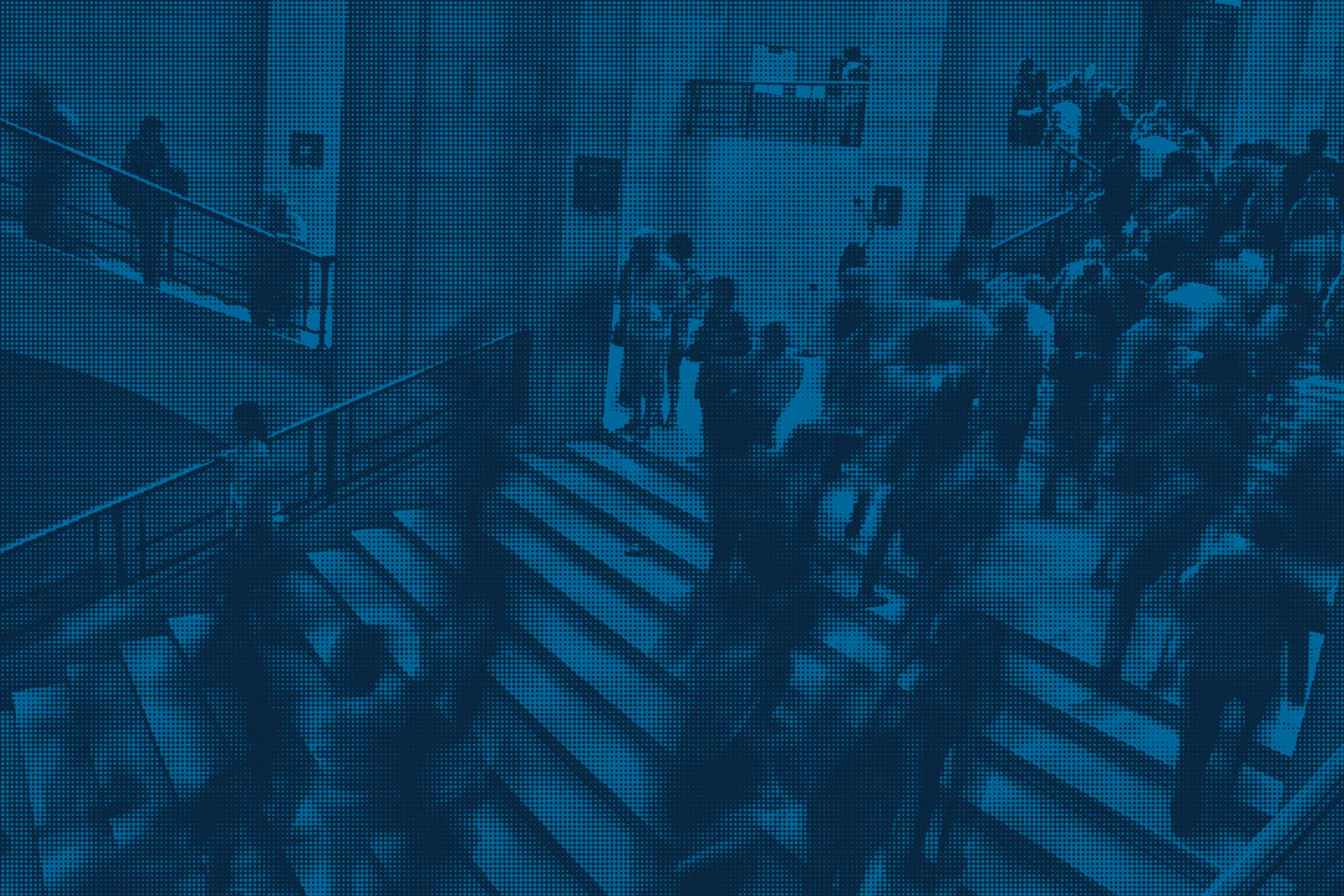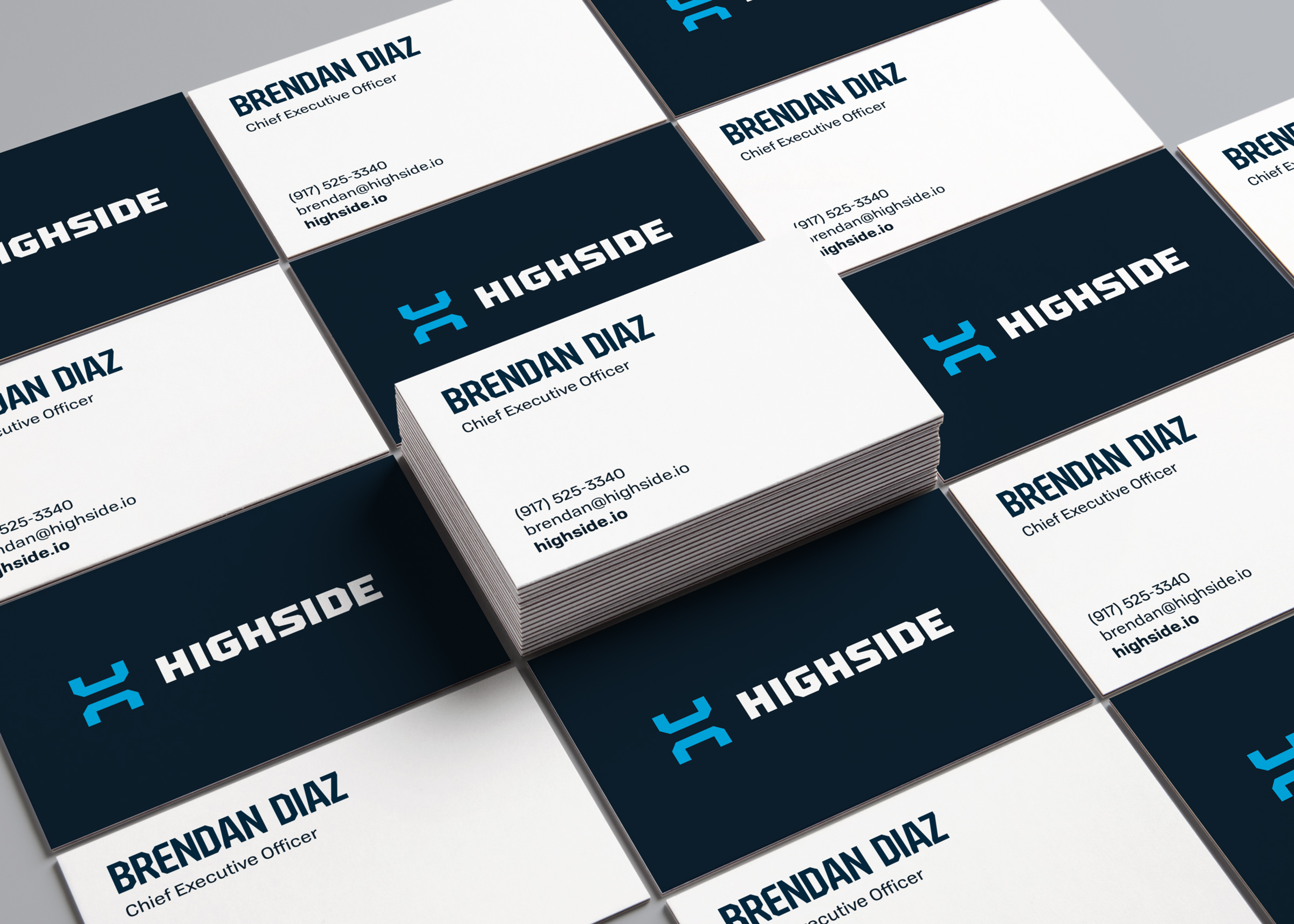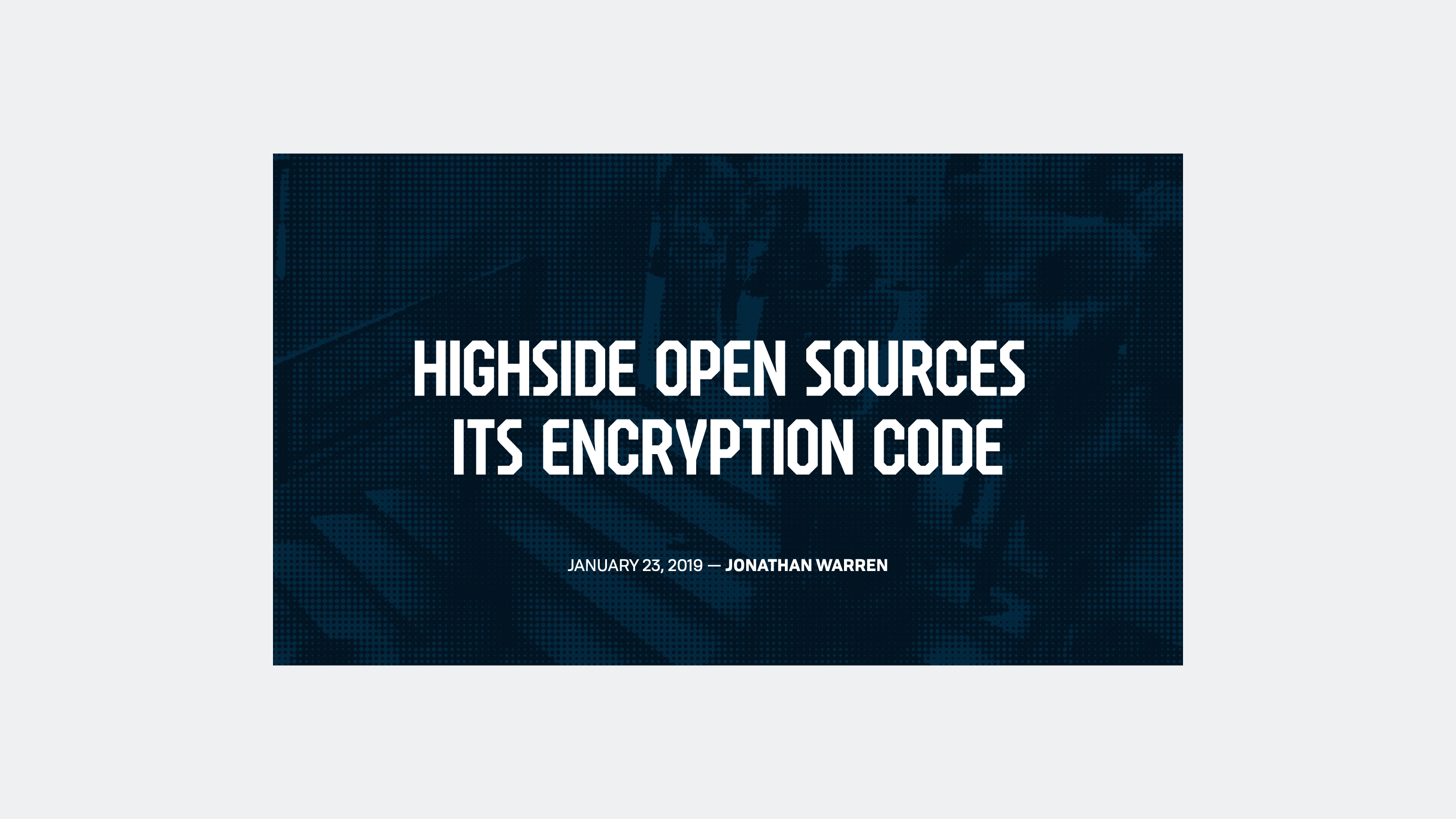 This project was completed at Twin Forrest alongside Matt Yow and Sam Stratton.